How Can You Leverage the Medium Changes to Make Good Money?
Eight early strategies from a veteran top earner.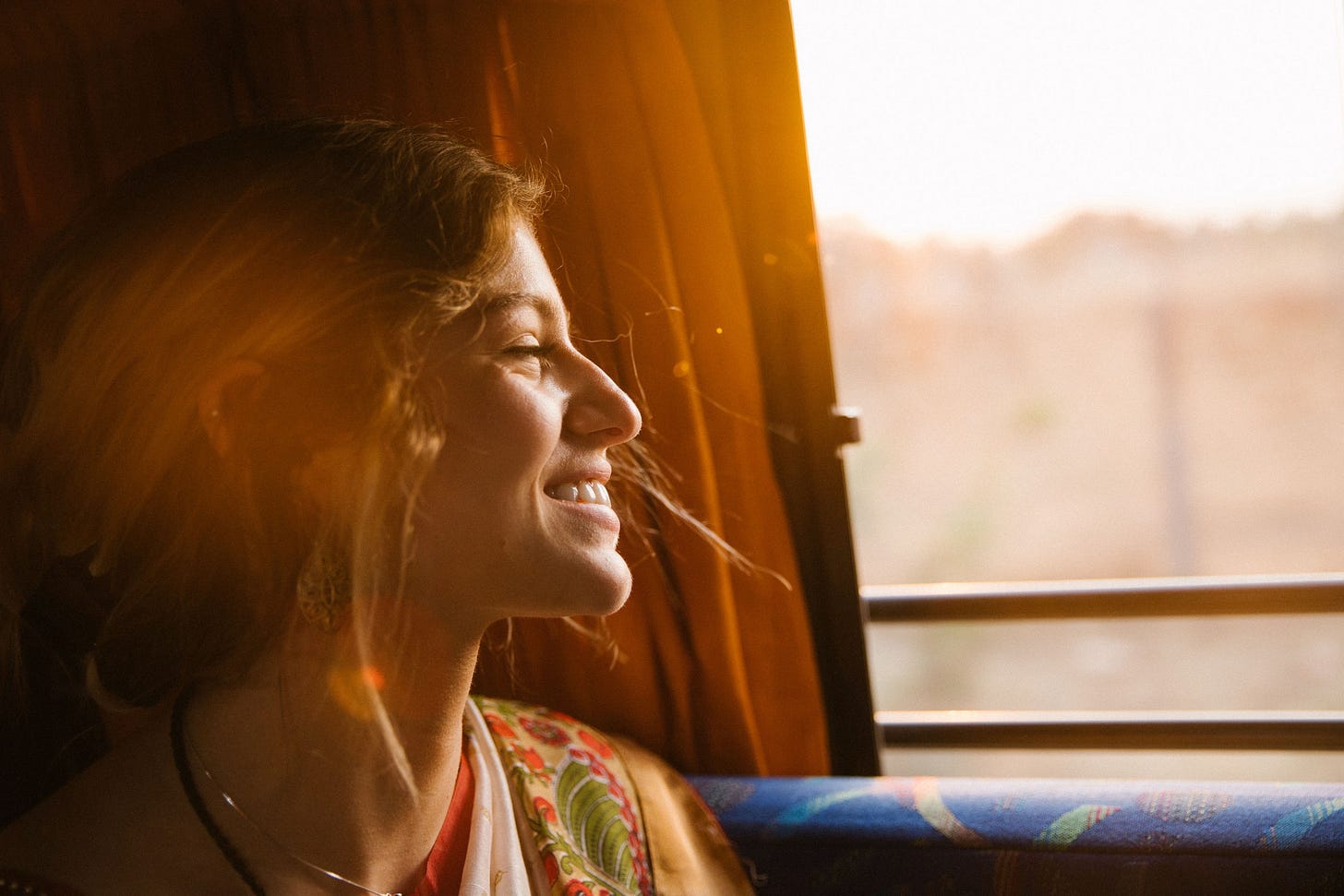 By Shannon Ashley
Make no mistake, peeps. Medium is changing but I am notabandoning ship. I first got started on Medium as a frightened single mom who desperately hoped to make ends meet. That was 18 months ago.
I had no idea that Medium would replace my job, but in hindsight? I'm so glad it did. This past year and a half has changed the course of my whole life
So, you might be curious how I plan to deal with the changes to the Medium Partner Program which will take effect on Monday, October 28.
The truth is that I still plan to treat Medium like my job. For me, all I really want to do is write, and write stories that mean something to me.
For now, Medium gives me the freedom to write without needing to be too "salesy." I'm not pigeonholed into writing stories that don't feel right for me.
What do the changes mean for all of us? I've got a few thoughts.
1. Get excited about the possibilities.
Here's the first fun part. We now have more reason than ever to try new things! Longform essays, thoroughly-researched articles, niche down deep or go long.
You don't have to skim the surface when it's time to experiment. Try new things with your work.
Go out on a limb.
It's exciting to write new stories and try on different styles and genres. Write more, write less. You have options. We have options.
2. Give it all you've got.
Back when I first began writing on Medium, I started right in with the vulnerable stuff. I did this for a few reasons, but mainly because I was well aware that I'm no expert in living.
I was determined to make Medium work for me and my daughter, so I decided to give it all I've got.
Medium is changing, and it's a renewed chance to give it all you've got too. Maybe vulnerability is for you. Maybe not.
But it's a good time to work on writing that makes your readers feel...
Something.
3. Pitch the big publications.
Full disclosure, friends? I suck at this. I really do. For one thing, I'm not great at categorizing myself and seeing my strengths. As much as I love to write, I struggle to write for prompts, or for a specific publication.
But now is really the time to make a play for the "big" opportunities on Medium. And currently, that means the Medium-owned publications.
It's an opportunity to work more closely with editors and learn a few things. It's also a chance to grow your readership and expand your portfolio.
4. Pay attention.
I know, I know. I'm not big on analyzing your stats. I certainly don't recommend getting obsessive about your numbers.
But if you're a writer who's making their living online on a website like Medium, you do need to pay attention to what's working for you and what's not.
Once you pay attention, you can work on your writing. Work on marketing. Work on delivery.
5. Be flexible.
I've written in the past that adaptability matters on Medium. This is now more true than ever before. Big changes mean big opportunities for growth. But you've got to be able to be flexible.
One of the biggest mistakes I see on Medium is a person's unwillingness to adapt. They get angry when things don't go their way. Angry when someone else does "better."
Look, it's fine to be frustrated. You're not bad when you're angry. But you can't live in that place.
6. Get better.
Let me be the first to tell you that I don't think I'm a very good writer. Writing is this thing I love to do, but that doesn't mean I'm always good at it.
I'm not.
There are countless ways for me to grow, and I plan to keep learning. But it's not just about writing. It's about reading and flexing my creativity too.
You can bet your ass I plan on honing my skills as we move forward.
7. Go out and live your life.
And then, you know, write about it. Give yourself more to think and dream about. Go do something you've always wanted to do.
Or, go build a new dream. And tell us all about it.
There's so much to write about, and you don't need to go live a luxe or fabulous life to be worthy to write. But you do need to live your goddamned life.
8. Be open about your writer's journey.
So, I plan to keep writing about Medium. Is that shocking? Or gross?
I know some folks find it super annoying when writers publish a lot of stories about the platform. I get that.
But how else do we bring more honesty to the landscape? How can other writers learn the ropes, or even just discover what's possible?
Let's be honest. You don't write about Medium because it's easy. You write about Medium because you think you can bring value to the conversation.
Clearly, everything I say about the future of Medium at this time is conjecture. Thoughtful guessing is all any of us can do right now.
But by the end of next week, we should all know much more, and it will be exciting to share that piece of our writing journeys.
---
Join my email list to keep in touch and I'll send you my 12 tips to crush it as a blogger.