It's Still Possible for New Writers to Earn Money on Medium. Here's How.
Are you patient enough to do the work?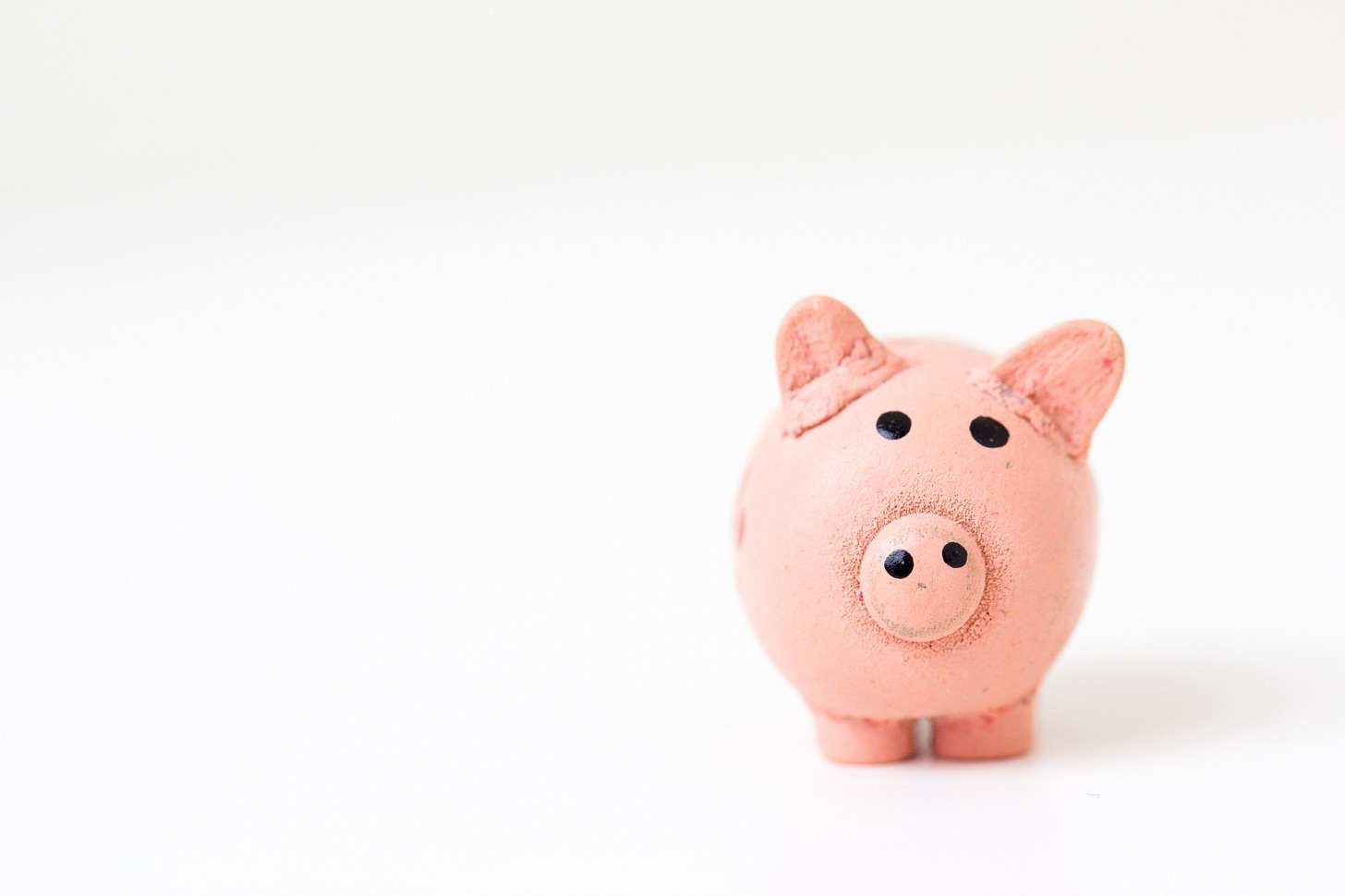 By Shaunta Grimes
My experiment is winding down. There are about two weeks left.
My goal was to see if I could get to where I was making $1000 a month in 90 days with a brand new, anonymous Medium account. October is the last month and we've only been given the first week's earnings so far.
I made $93.09 in August and $245 in September. I've made a little more than $183.12 so far in October.
My engagement is up. I made $61.77 in week one of October and $121.35 in week two. So, I'm going to go with — maybe I can reach my goal? I'll have to definitely keep upping my engagement in the next two weeks. By a lot. Like, a whole lot. And that may or may not happen.